Specializing in innovative manufacturing solutions that enable mass-customization and improve efficiency, Weinig USA offers an array of equipment including moulders, cross-cut saws, rip saws, finger jointers, gluing presses & scanners.
Visit the Weinig.com website
Holz-Her USA is the industry leader in  panel processing technology and equipment. CNC machining centers, edge banders, beam saws, vertical saws, material handling equipment, along with fully integrated software solutions that manage and optimize production.
Visit Holzer.com website
Provides wide belt abrasive finishing machines for sanding wood, metal, plastics and a wide range of other materials. As a pioneer in sanding technology for the woodworking and machine tool industries, Timesavers leads the way in wide belt sanders.
Visit the Timesavers.com website
Since 1991, Southwood Machinery has been the leading supplier of high production machinery for the woodworking and non-ferrous industries  in Alabama, Mississippi, and NW Florida.
We represent only the finest companies in both product and service for our industry. We are totally committed to our customers success in providing the right solution at the best investment followed up by the best service in our industry.
We look forward to hearing from you.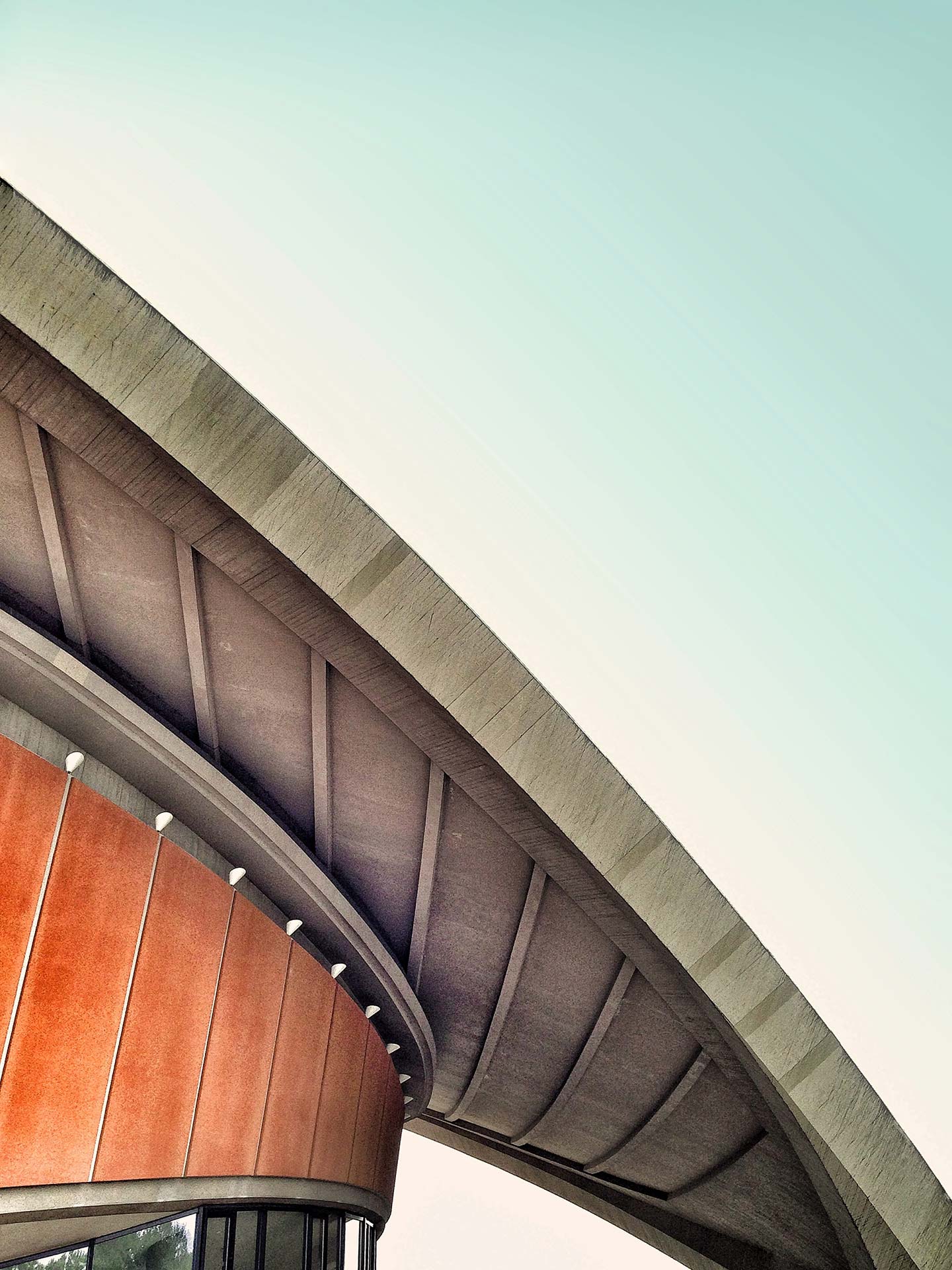 Next Steps...
This is should be a prospective customer's number one call to action, e.g., requesting a quote or perusing your product catalog.